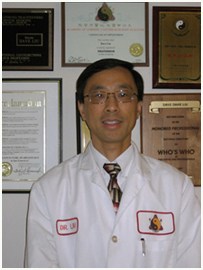 Prof. Dave Liu, OMD, Ph.D., L.Ac.
As a fourth generation Chinese Medicine doctor, Dr. Dave Liu began his education at home with his grandfather who operated an extensive herbal pharmacy, while teaching and maintaining a clinic. After many years of study with his family, Dr. Dave Liu attended and graduated from the Shanghai University of Traditional Chinese Medicine in Shanghai, China. 35 years ago, Dr. Dave Liu immigrated to the United States and continued his studies to earn a Ph. D. in Oriental Medicine Research Advancement.
Dr. Liu has over 50 years of professional experience and has been teaching Chinese Medicine for 40 years. Currently, Dr. Dave Liu is a Professor of the Masters and Doctoral Program at American College of Traditional Chinese Medicine (ACTCM) at CIIS in San Francisco, and a Professor of the Doctoral Program at Five Branches University in San Jose. He is also the President of the International Sea Style School of Chinese Medicine.
Dr. Liu is a well-known educator in world, he has been invited to speak on current topics in CM and Acupuncture to the conference of Kaiser Permanente, Hepatitis B Foundation, American Cancer Society, UCSF, Stanford University Medical Center, Continuing education webinar for MDs, KTSF, Comcast, World Acupuncture Symposium, World Chinese Medicine Symposium, and other organizations and universities. He has been listed as an honored professional in the national directory of Who's Who in the USA and the world of CM and received contribution awards from both the US and CA Congresses.
His specialties include Women's health especially Fertility support (with or without IVF procedure in conjunction), tinnitus and loss of hearing, and pain management for any type of musculoskeletal conditions using Myofascial Alignment Manual Therapy (MAMT) and acupuncture.
Dr. Dave Liu has enjoyed many years of success treating patients in the bay area in his private practice and views Chinese Medicine as his life's work. He is described to be attentive, highly knowledgeable, and providing exceptional care to his patients.
Beta Huang, LAc, BA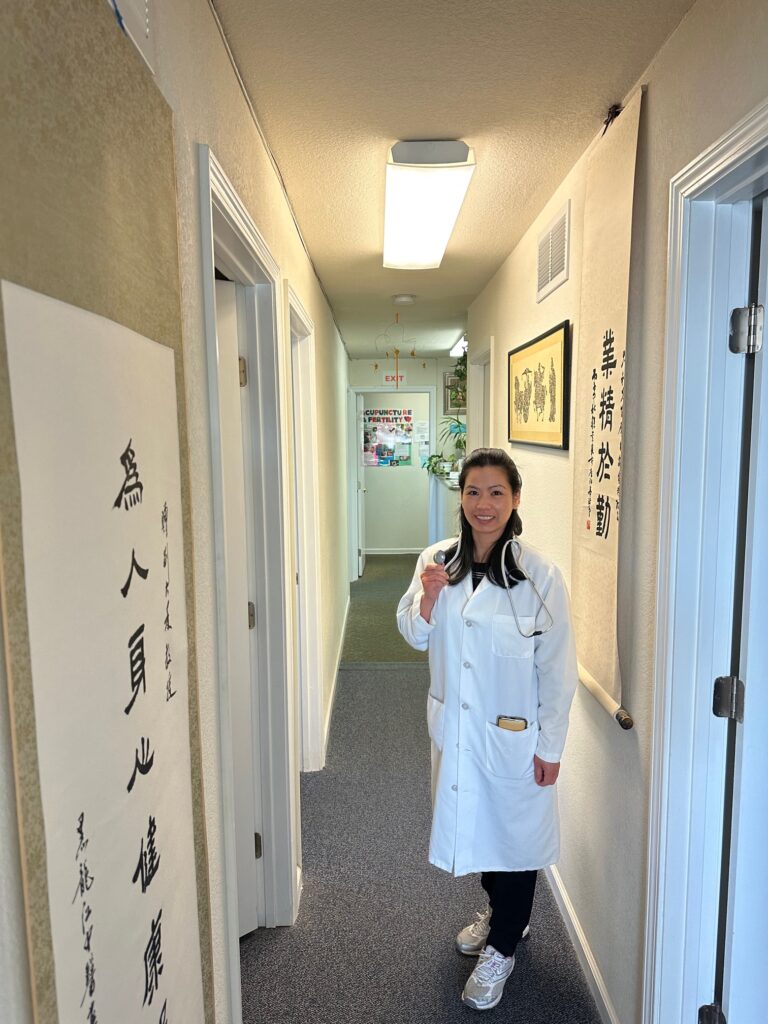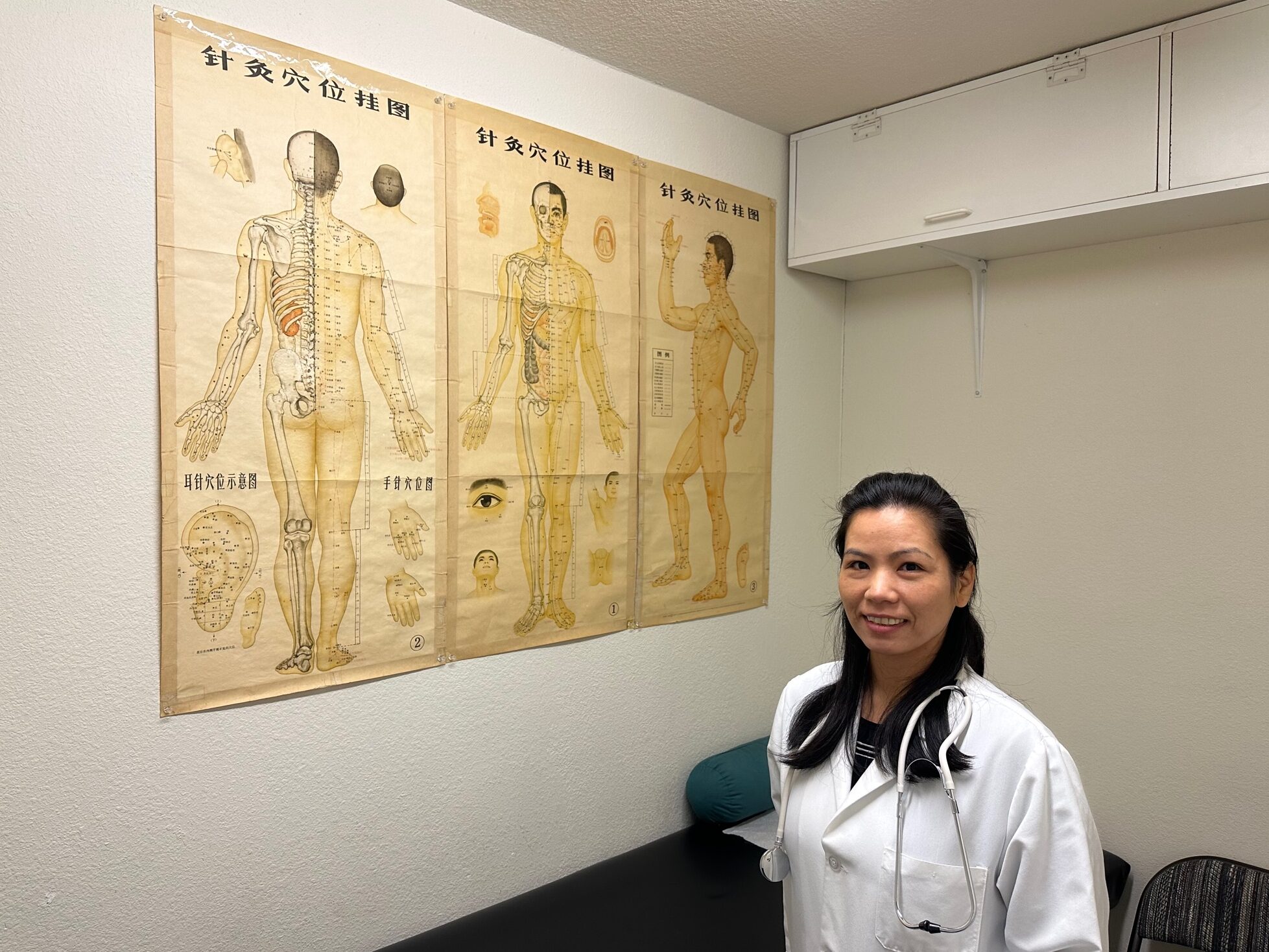 Beta Huang is a Licensed Acupuncturist, she was graduated from San Francisco State University, she had worked in the Self-help for the Elderly in San Francisco for 14 years, where she mainly offered health care and health education to elderly. She has also assisted her husband Dr. Aaron Yu's clinic for 20 years.
She started to work in Dr Liu's office in 2017 as an apprentice, where she studied clinical medical experience and skill of acupuncture and traditional herbs directly from Master Liu. Now she can work independently in the clinic following Master Liu's step. She is proficient in the clinical skills of Master Liu's Body Alignment, Acupuncture, Tuina, cupping, physical therapy and herbs, etc.
Beta Huang is deeply appreciated and loved by patients because the passion, sincere and consideration she displayed to the patient, as well as her superb skills and remarkable clinical efficacy.